Conferences at Propak West Africa
Our Conference for 2021 has not yet been announced, register now and we'll let you know as soon as it's live. You can register here.
Mr. Arjan Mirchandani, the Chairman of Sona Group, Mr. Emeka Offor, the Director of Strategic Communications for the Nigerian Import Promotion Council (NIPC), Mr. William Ezeagu, Director of Product Development for the Nigerian Export Promotion Council (NEPC) and Dr Emmanuel Urang, Permanent Secretary for Rivers State Ministry of Environment were among the distinguished guests who opened the exhibition in 2019. In their opening addresses, each spoke about the great promise Nigeria's packaging industry has and the quality of opportunities that can be found at exhibitions like Propak West Africa.
In the meantime, take a look at what the schedule from 2019. With sustainability being at the forefront of people's minds, in 2019 we placed a special focus in our Conference Programme to address key opportunities for businesses both small and large, and that was received extremely well with our visitors and exhibitors.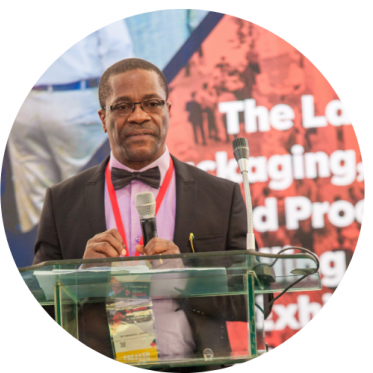 DR EMMANUEL URANG, MINISTRY OF ENVIRONMENT, RIVERS STATE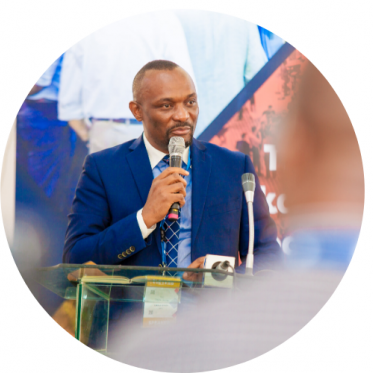 Mr Emeka Offor, Director, Strategic Communications, Nigerian Investment Promotion Commission (NIPC)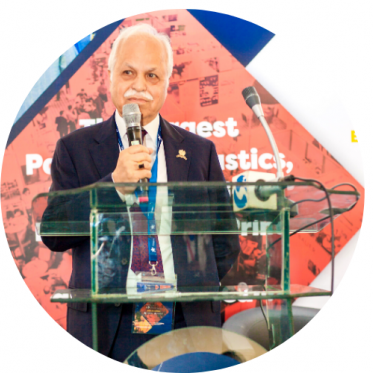 Mr. Arjan Mirchandani, the Chairman of Sona Group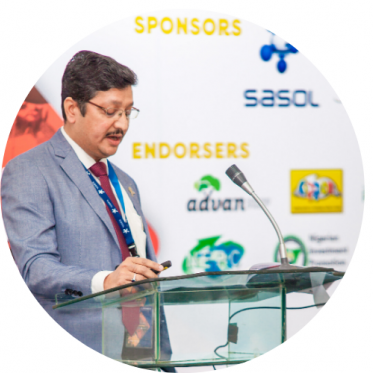 Mr. Ajai Musaddi, General Managing Director, Sona Group of Industries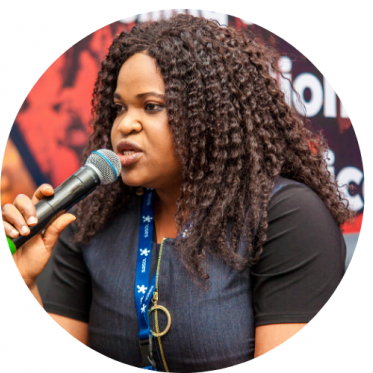 MS KEMISOLA OLORIEGBE, PACKAGING TECHNOLOGIST, NIGERIAN BREWERIES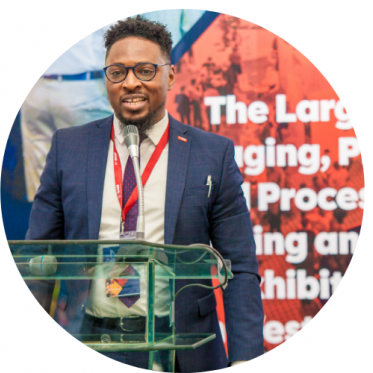 DR. AKINTAYO ADISA, Manager, BASF WEST AFRICA
MR GEROME MARRIAN, SALES MANAGER, SASOL BASE CHEMICALS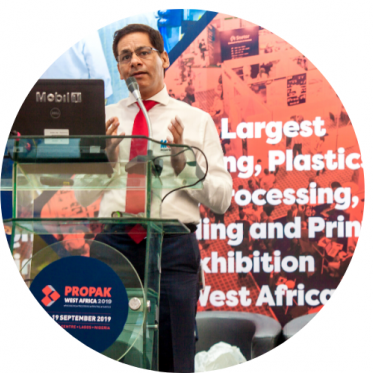 MR UMESH MALIK, GENERAL MANAGER, 11PLC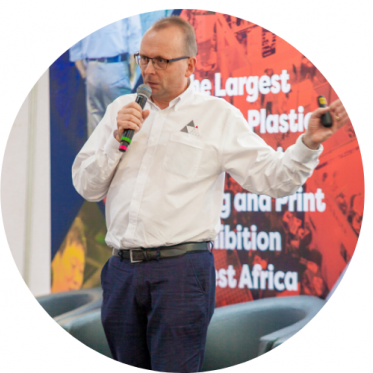 Mr Steve Jones, Marketing Director, Ishida Europe