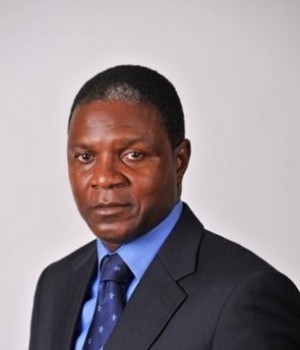 Alex Goma
CEO
Grand Cereals
Mr. Alex Goma is an experienced business leader with over 20yrs experience building people, customers and brands from P&G, British American Tobacco, Guinness , PZ Cussons and Now Grand Cereals in Africa.
Prior to his current role, he has held various roles such as; Managing Director PZ Cussons Consumer SBU, Strategy and External Affairs Director PZ Cussons Nigeria, Sales Director Guinness Nigeria, Head of Trade marketing and Distribution BAT Nigeria, BAT Country manager Senegal, Gambia & Mauritania, District manager P&G Ghana, North & West Nigeria, Customer marketing Mgr P&G Nigeria and Fabric care Customer marketing Mgr P&G Egypt.
He holds a degree in Biochemistry from the University of Port Harcourt and an LLB degree from the University of London international programs. He is a fellow of the National Institute of Marketing of Nigeria
He is a member advisory board of Edusko.com, advisory board of Affrisance Digital, Non Executive Director of Literamed Publications publishers of Lantern Books. He speaks in a number of public fora with a focus on Leadership, Personal Development, Business Strategy ,Sales & Marketing Strategy and Execution.