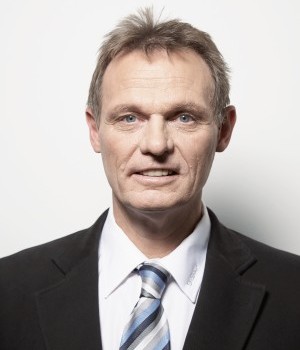 Franz Weixbaumer
Area Sales Manager
Erema
Franz Weixlbaumer, I come from Austria and live in a small village near Linz.
EREMA headquarters is also in Linz, I have been working for EREMA since 1999 and started as a technician then as a project manager, and since 2008 I am working in sales. My sales areas are Middle East and Africa,
EREMA is a specialist in plant engineering for plastics recycling.