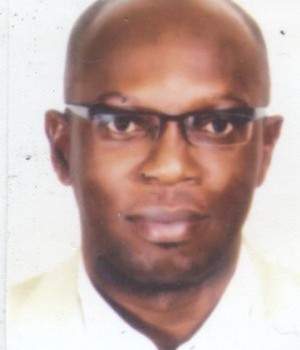 Kunle Obagun
Chairman
ONWard Mills
Mr. Kunle Obagun is currently the Executive Chairman of Onward Paper Mill Ltd.
Born on the 28th of February 1965, he attended the prestigious St. Gregory's College, Obalende in 1975 and is a graduate of Mechanical Engineering from the University of Brighton in 1984.
He later proceeded to do his Diploma in Management Studies at Slough College Berkshire, United Kingdom. Thereafter, he worked in Germany for two (2) years with Bielomatik as Manufacturing Engineer in 1985 before working with Onward Paper Mill as a Maintenance Engineer in 1987.
He has since been exposed to very high levels of management and has gathered various courses, programs, trainings and network globally over the years both locally and internationally.
Due to his leadership and entrepreneurial skills, he has enjoyed the pleasure of serving various board committees both in private and public sectors. As an Entrepreneur and industrialist, he is on a mission to build a better, sustainable and competitive advantage in the Paper Industry.