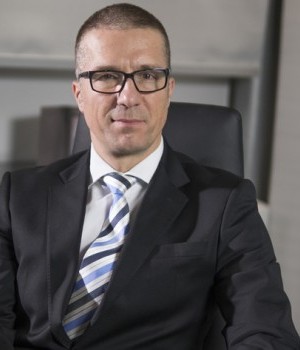 Zoran Tadic
General Manager
Neofyton
Zoran is the General Manager of Neofyton, a manufacturer of plastics injection molding machines and provision of turnkey solutions.
Zoran is a graduate of the Faculty of Technology, Polymer Department, University of Novi Sad and holds the title of Engineer of polymer technologies. During his career, he has taken several courses and trainings in the fields of engineering, management, sales strategies and finance. He holds a master's degree in Global Business from the Saïd Business School and completed an Executive program at The London School of Economics and Political Science (LSE).
Zoran Tadić is the regional Alumni Ambassador of the Oxford University for Serbia (Belgrade and Novi Sad). Currently, he is in the final year of his doctorate studies in Finance and Banking at the "European Center for Peace and Development" (ECPD) in Belgrade. Zoran Tadić was the chairman of the Lions Club Neoplanta and Lions coordinator for Serbia and Montenegro.